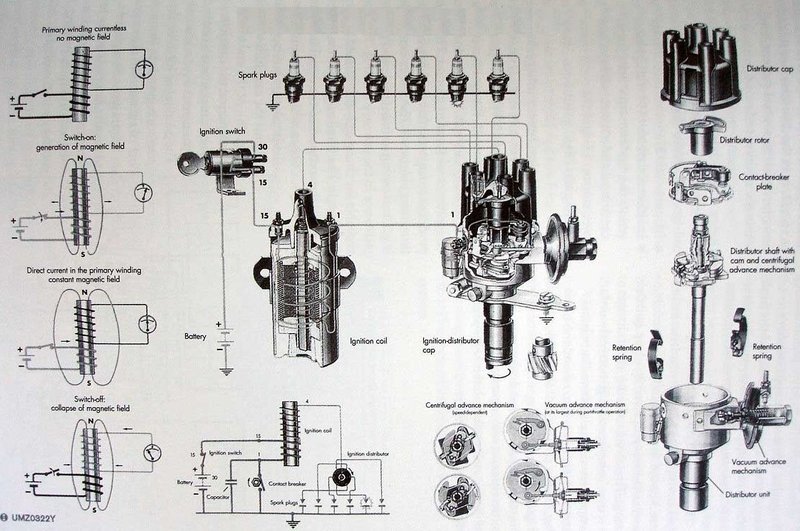 Are you chasing a fault?
An ignition system is an intricate network of components that are all required to work and trigger systematically within an incredibly tight tolerance.
Ignition and timing are a precise science and sometimes things can go astray.
 Are you chasing an intermittent fault?
 Is your vehicle hard to start?
 Does it cut out, but only after it's warmed up?
 Do you have a good, healthy blue spark?
  We can assist you.

  We offer a comprehensive testing service for distributors, coils, spark plugs, ignition leads and most coil packs.
  There is a standard $30 test fee.